Hello world,
Here is one of the treasures I found in the garage I mentioned in a previous blog. It's a shoulder padded navy blue blazer with circle prints and gold buttons. I wanted to wear it with a skirt and some heels but I was lazy to dress up since I've been feeling under the weather lately. So here's a peek of the print.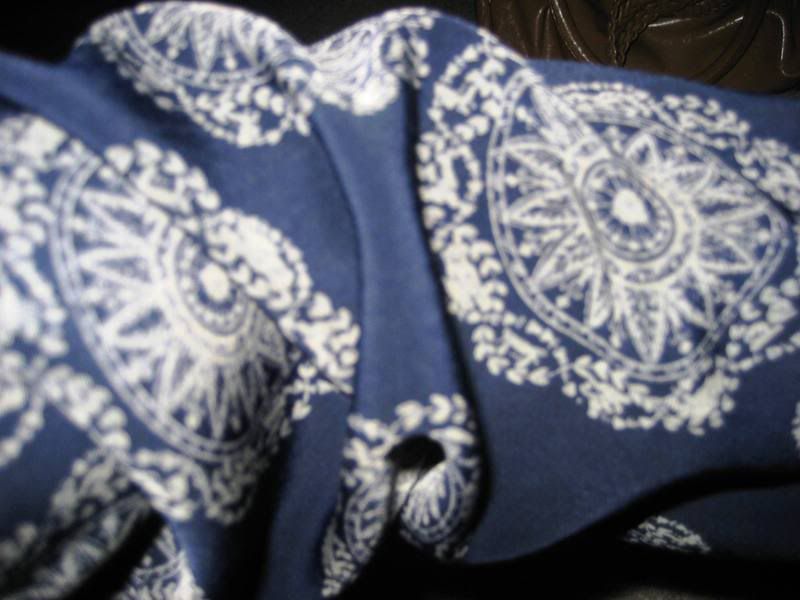 Here is a bag I found at Ross. It didn't have a brand but I found it "oh too cute" to pass it by. I got it for $12.00 :). So that puts a smile on my face.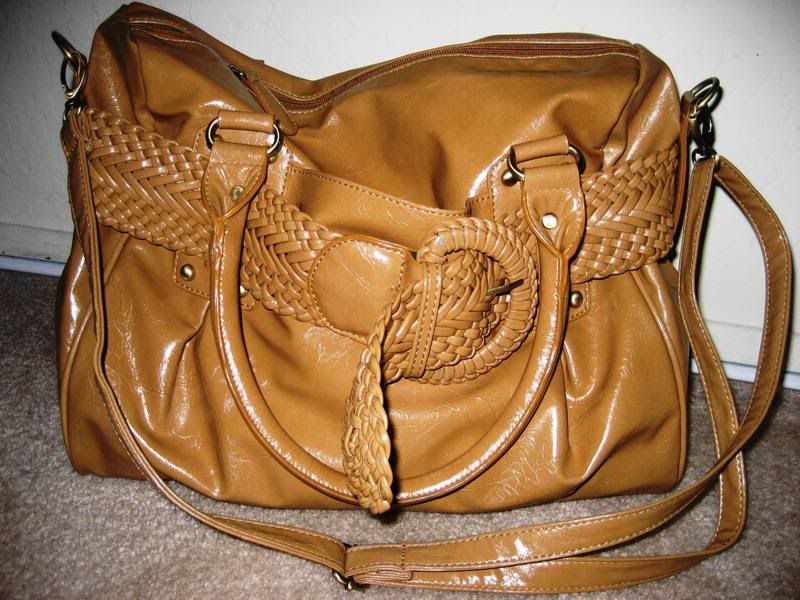 So here's my outfit: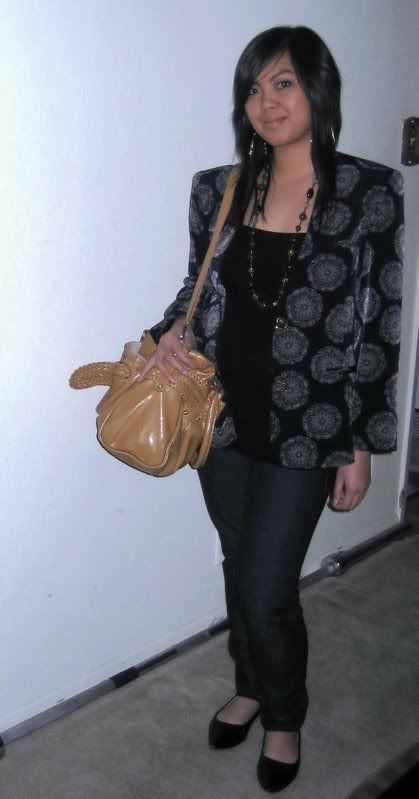 A very blurry and not so good edit but I got frustrated so I left it the way you see it lol.
blazer-finders keepers (lol), tank top-F21 $5.00, Jeans-Ross $9.99, Flats-Wanted $8.99
Here are a few random photos. My hair is a drag right now so I plan on getting a hair cut tomorrow. I need a new look for the season, so we'll see. I'm going to a wedding by the end of the month so I really plan on dieting tomorrow. I know I've said I'd go on a diet before lol, but I really need to this time b/c I got goals of not just fitting into a dress but feeling good in it. After all, there is a difference of looking good and feeling good in something you wear right. It goes hand in hand. Otherwise, I just need a can full of self esteem :P.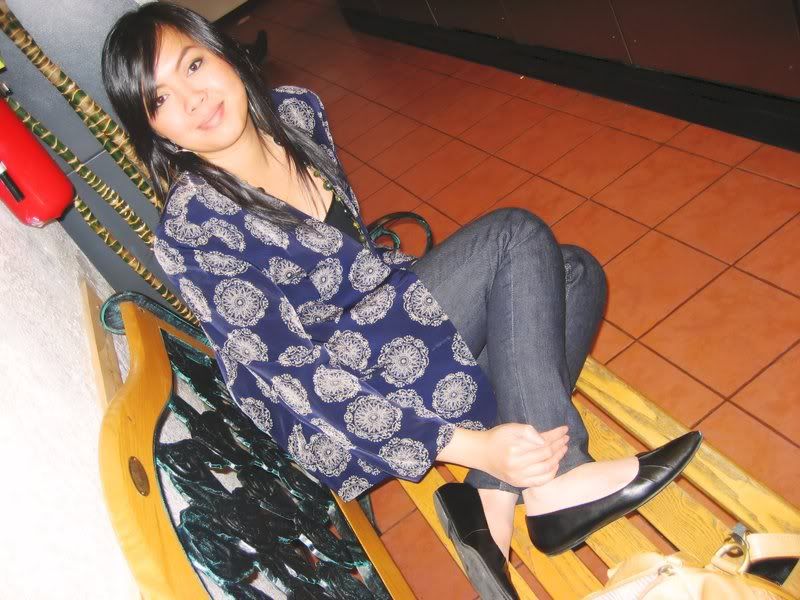 So I'll leave you with a smile to end this blog :-D. I'll be putting up some throwback photos this week so I hope you enjoy. I just want to show some of my fashion then and perhaps some clothes I miss that I still want to fit in now but can't lol. Tata!
God bless!