Hello world,
Sorry I have not been blogging since November. What a shame right?! It was just due to the fact that I was so busy with school and so many things to do for the Holidays, I haven't found decent time. Now that I'm on break, I will surely take the advantage of blogging as much as I can. I will catch up with your blogs I promise, so I'll be paying a visit to your blogs soon :)! So how about it?! I haven't ignored you guys, PROMISE!
So for this blog I wanted to show you my inspired look from LC. I am a huge fan of The Hills and I just love everything in it; from the drama to the styles! I was a bit inspired one day to get Lauren's hair do and the very subtle and almost natural make up she had on. So here's the the hair and make up I tried to copy.
Original look of Lauren: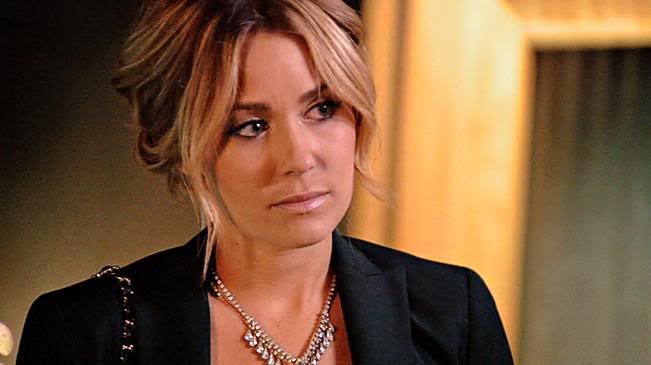 My inspired look from her: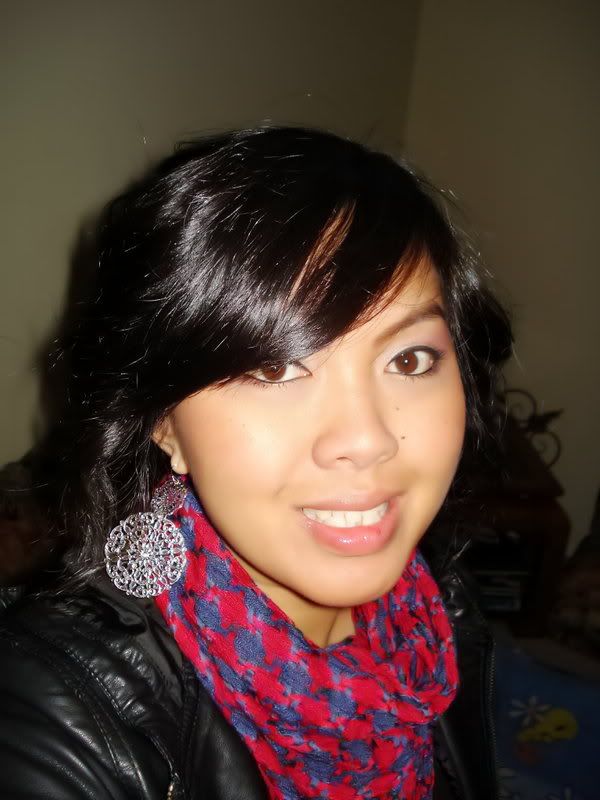 So what do you think? Yay or Nay? My hair is still a bit short, but getting there. Although I don't have the perfect smile just yet, I do plan on getting braces hopefully by February since it's been postponed due to school schedules for fall. So please don't tease me for my smile.
So now that The Hills season is over, I'm pretty much getting hooked on The City. I have yet to discover Olivia. She's a doll and a beauty I must say, but I'm still figuring her out if she's a sincere friend to Whitney. Okay I'll stop here and stop with the gossip lol.
Thanks for visiting me even if it's been so long.